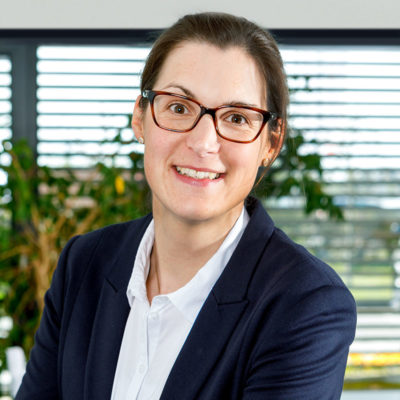 Stefanie Willam – Marketing (since 2003)

The fact that Condor values the personal development and continuing education of our employees was evident early on in the company's history: Mrs. Willam began her career at Condor while at the same time pursuing evening studies to become a business economist. "Even back then, I was very accommodating with flexible working hours. And after successfully completing my studies, I was able to optimally apply my new knowledge to the company," says Willam. In the course of time, it also became clear that Condor lives up to its distinction as a family-friendly company. After her parental leave, Mrs. Willam was able to return to work without any problems and her areas of responsibility were adapted to her time model. "As my children grow up, my tasks and working hours are constantly expanding.
It´s fine that I can still face new challenges and
tasks every day and contribute my part to the success of the company.
Additive Manufacturing – 3D Print
(since Early 2019)

With additive manufacturing as the newest member of our service portfolio, we at Condor are fully committed to technical progress. With the experience of Mr. Gottschalk, we can rely on extensive expertise. The idea of purchasing our own 3D printer has given rise to a new service area at Condor. As an expert for the laser-sintering process, Mr. Gottschalk is expanding the department together with the business and plant management. "With Condor, my opinion counts and I can contribute very well to the optimization and integration of processes. At the same time, I appreciate the flat hierarchies and the collegial team," says Gottschalk.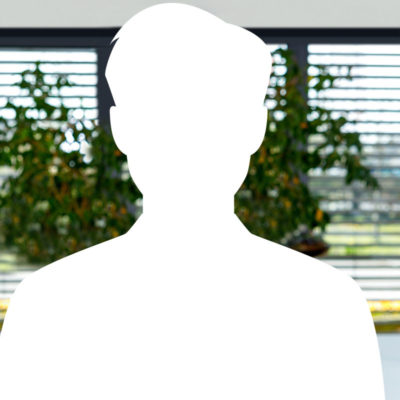 Sven Gottschalk – Additive Manufacturing

It´s fine that I can still face new challenges and tasks every day and contribute my part to the success of the company.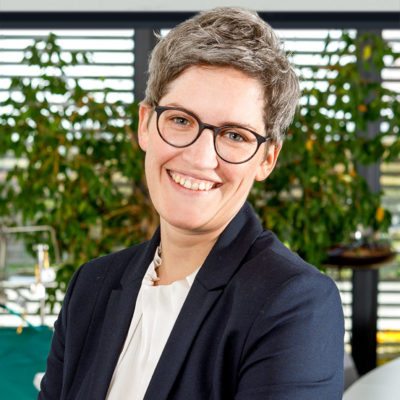 Yvonne Gauer –
Assistant to the Management

Assistant to the Management
Condor has often faced the question of how to bring valuable employees back to everyday work after parental leave. How does it succeed that the return to profession can work without so-called care worries? And then, a spontaneous idea actually became reality. The St. Martin daycare center in the immediate vicinity opened its doors in August 2018. "After my parental leave, the first Condor baby could be admitted to the daycare," laughs Yvonne Gauer, who was also involved in the idea of a daycare center. "I can fully devote myself to my work again because I know that my child is in safe keeping next door," continued Gauer. In addition to the proximity to the workplace, she was also impressed by the concept of an inclusive daycare facility.
I can fully devote myself to my work again because I know,
that my child is in safe keeping next door